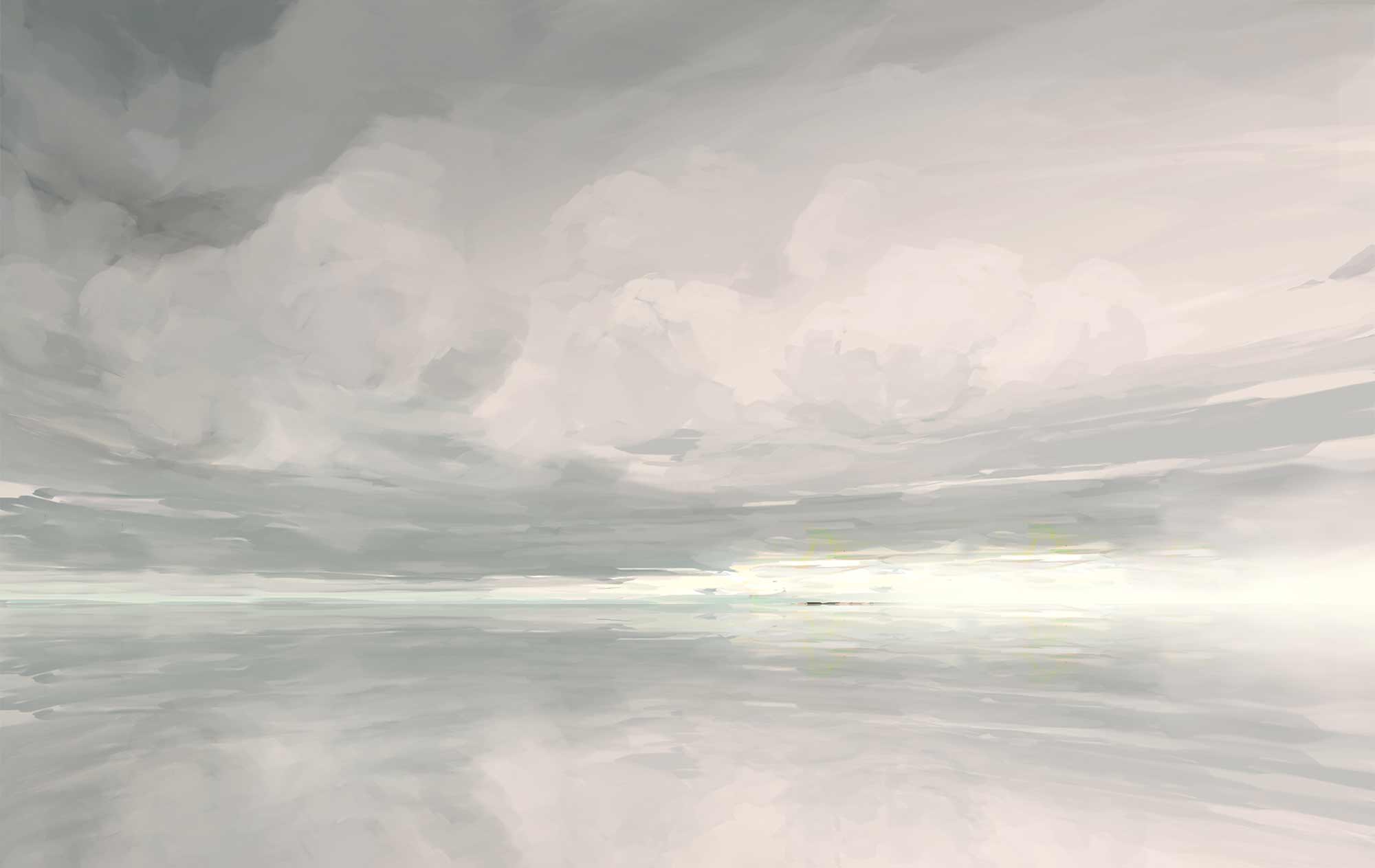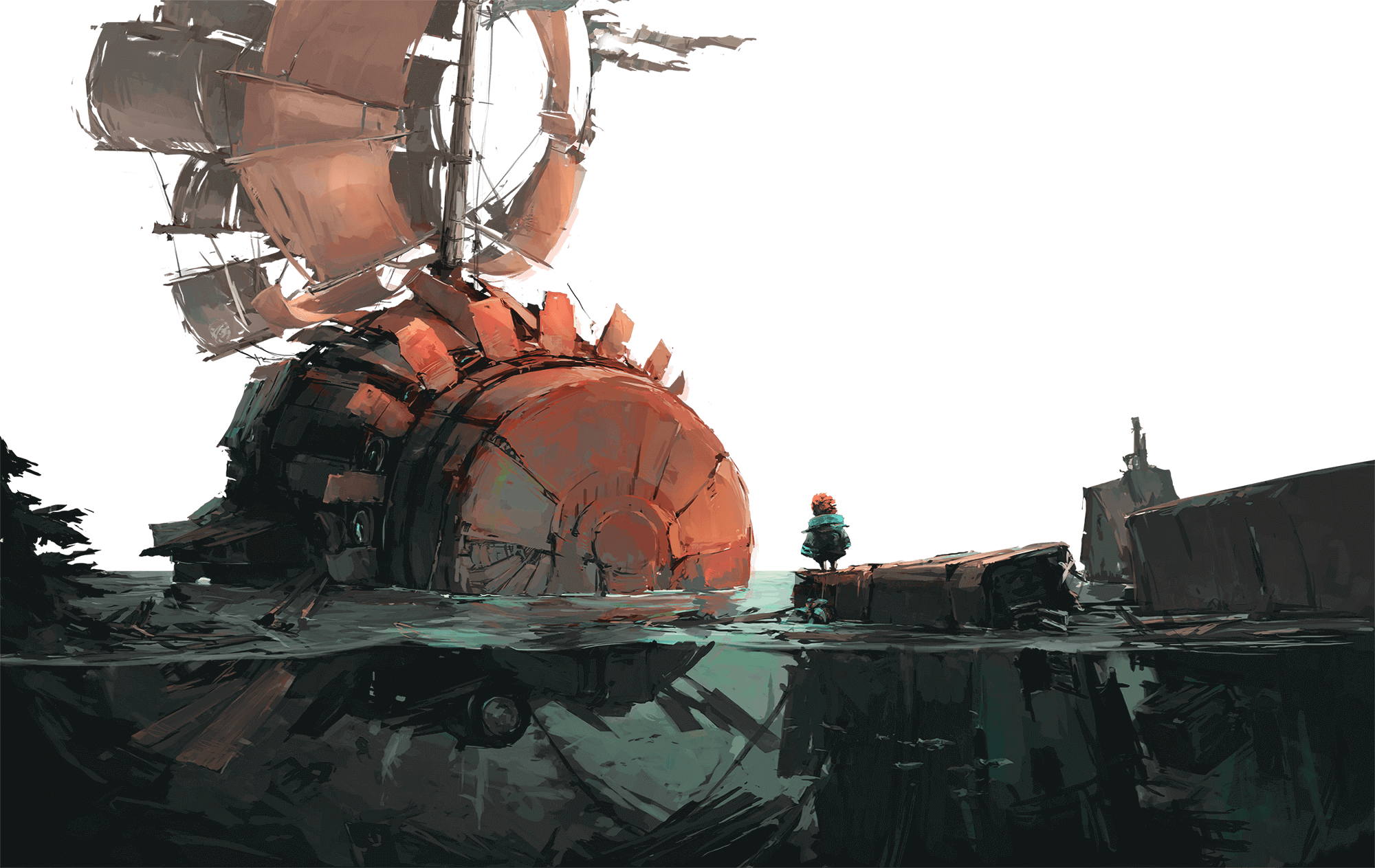 From the creators of the award-winning FAR: Lone Sails comes another unforgettable journey
FAR: Changing Tides
Available Now
An Unforgettable Journey
Set sail and discover the wonders of a flooded world rife with mystery.
Dive into unknown depths on the hunt for fuel and salvage, devise innovative solutions to overcome intricate obstacles, and unearth forgotten relics lost to time.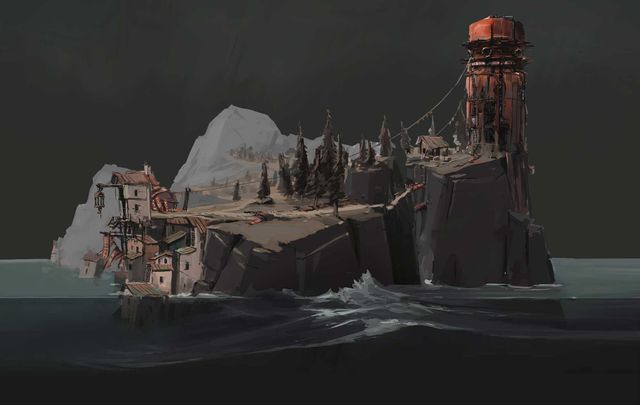 Captain Your Ship
Experience the thrill of captaining a unique seafaring vessel with a mind of its own.
More than a ship, this is a friend. Together you'll brave high seas, navigate intense storms, and plumb the perils of a briny deep, growing as an inseparable partnership.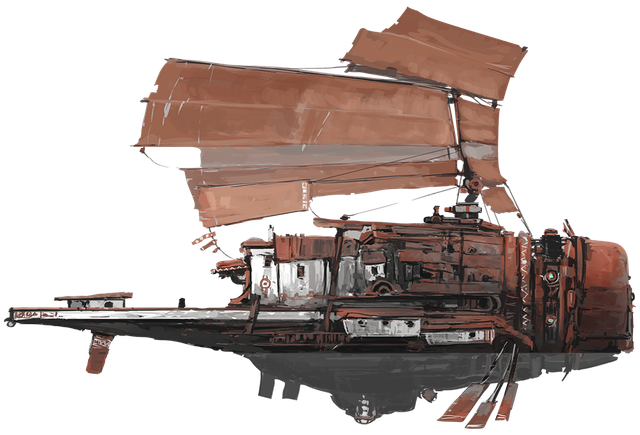 A Captivating World
Contend with both the fantastical and familiar in a richly detailed environment to captivate and mesmerise. From bleak shorelines lapped by tides, to desolate basins in flooded forest valleys, to submerged enclaves frozen in time, each lovingly hand-painted location tells its own story.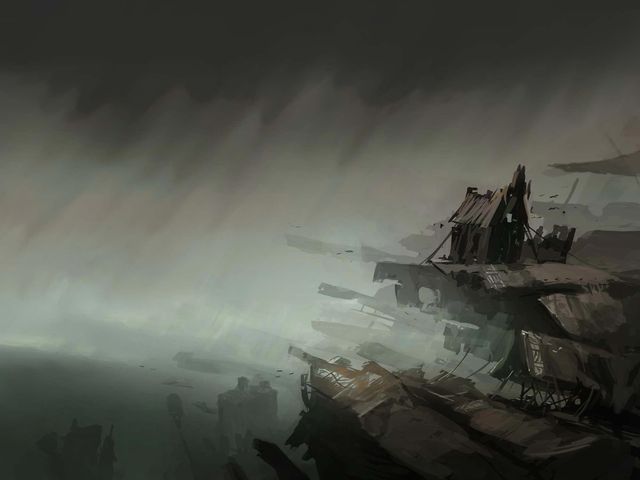 Screenshot gallery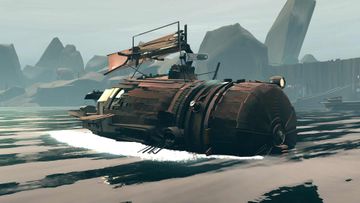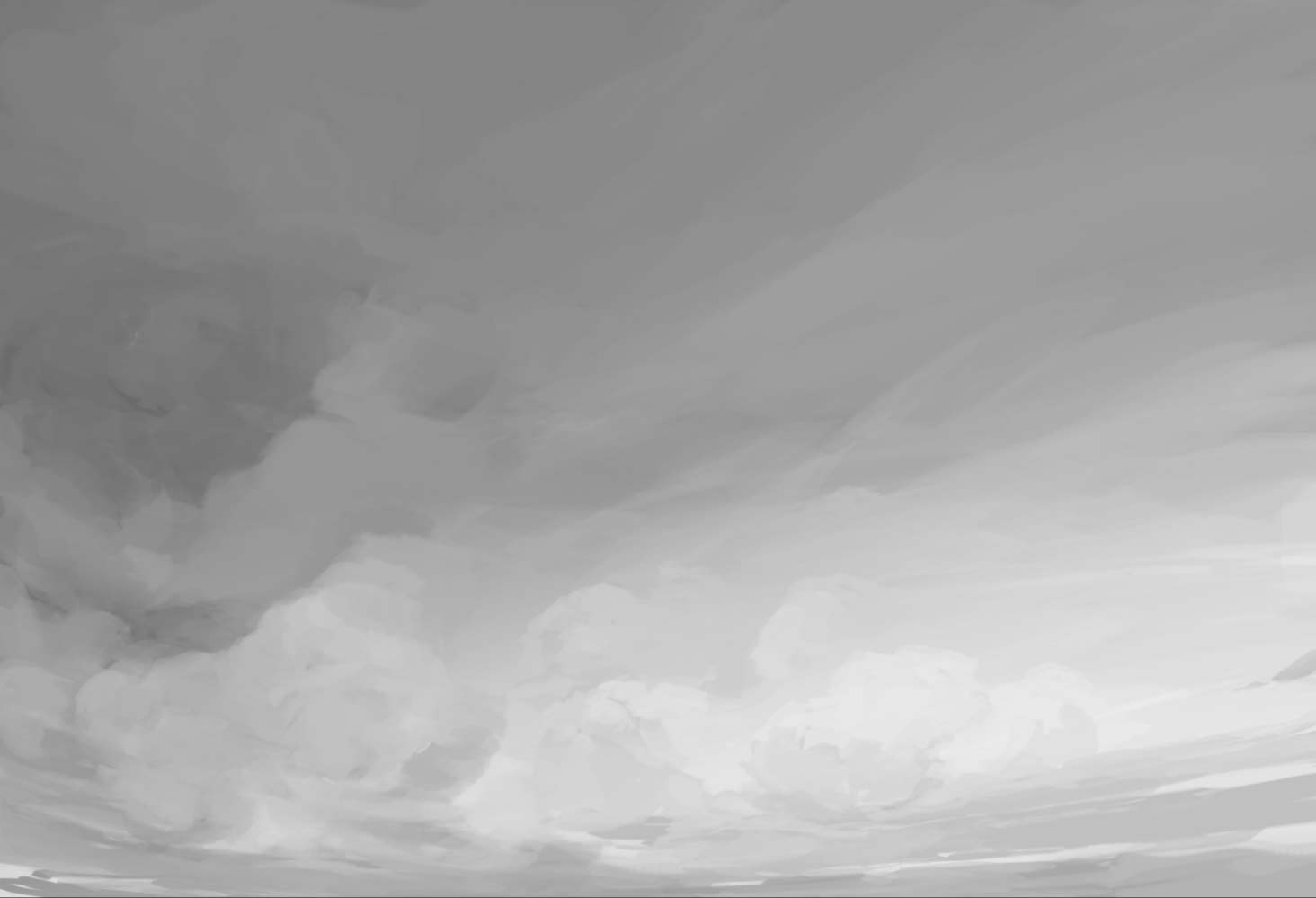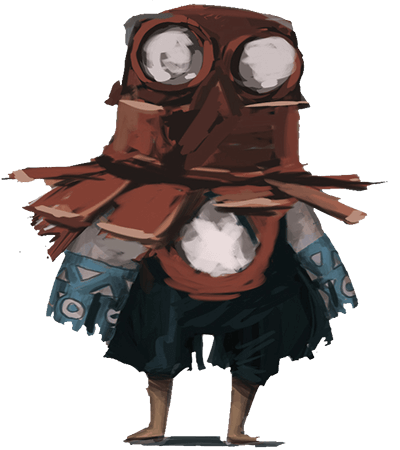 FAR: Changing Tides
Available Now
FAR: Changing Tides is available on Epic, Nintendo, PlayStation, Steam and Xbox.
Buy now